Ideally you'd be able to settle your invoice by bank transfer, but if you prefer to use a credit or debit card, you can pay securely using this page.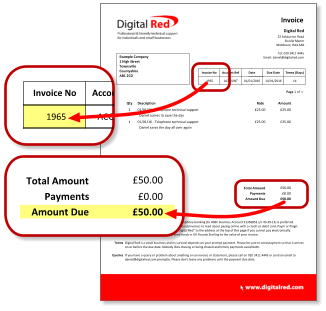 Enter your Invoice number and Amount due into the boxes below, and when prompted, enter your card's billing address followed by your card number and you're all set.
Secure card payments from this page are powered by the Stripe system – your card details are held by them securely and Digital Red neither stores nor even sees them.  You'll get an onscreen and email confirmation of your payment.